Grand Old Fourth of July Bainbridge Island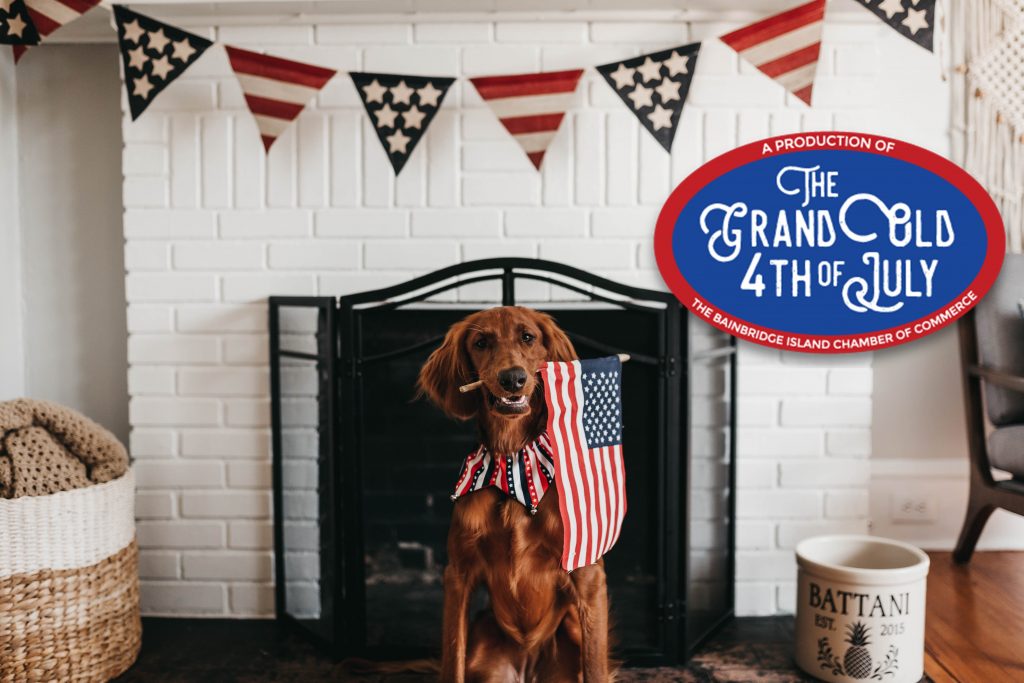 For the 52nd year in a row, Bainbridge Island will celebrate Independence Day with the Grand Old Fourth of July, offering small-town appeal, honoring the nation's birthday in true American style. Festivities include a hometown parade, car show, Kid's Zone, and street fair.
Kicking off the festivities tonight, there is the annual Street Dance featuring live music and a beer and Wine Garden for the big kids.
The Grand Old Fourth Street Fair features more than 100 arts-and-crafts, food, non-profit and information booths. Open from 9 AM to 5 PM, it is located in the heart of downtown Bainbridge in the Town & Country parking lot, on Bjune and Brien streets, and in our newly renovated Waterfront Park.
There is no entrance fee for admission to the event or entertainment stages. There is an entrance fee to participate in the Family Fun Run, for last minute entries in the parade and to participate in the car show. Make sure, however, to bring cash for the pancake breakfast and all the other amazing food, arts and crafts, the beer and wine garden, plus pony rides and fun games in the Kid's Zone!
Happy Fourth of July everyone!