Off the beaten path of bustling Winslow Way, you'll find the charming, micro-neighborhood of the Bainbridge Island Marina District. Stroll along the waterfront to enjoy beautiful, Instagram-worthy shots of Eagle Harbor and the marina. Have coffee at the original Pegusus Coffee House or lunch at the Harbor Public House.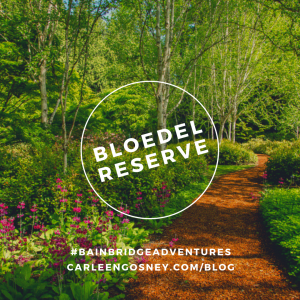 Internationally-recognized for the inspirational beauty of its refined gardens, natural landscapes, and preserved forests, Bloedel also excels in environmental stewardship of its 150 acres. Open year-round, there's something new to discover in every season: ever-changing landscapes, guided walks, expert lectures, summer concerts, special seasonal events, and more.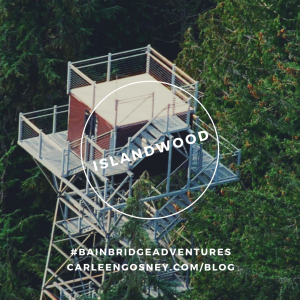 From explorations of our environment to immersive experiences with art, science, and culture, IslandWood hosts dozens of public events and programs each year that bring communities together. Most are free or low-cost. You'll leave our programs with a better understanding of the world around you, your relationship to other people, and the change you can personally create.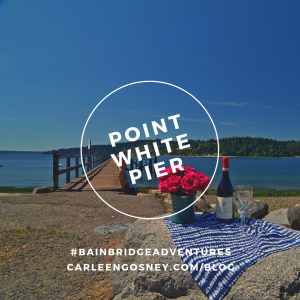 Historic former Mosquito fleet and 100-ft long ferry dock; this .3-acre park is now an ideal spot for fishing, scuba diving, or an afternoon picnic. In 1995, the Kitsap County Board of Commissioners transferred ownership of the Point White Pier to the Bainbridge Island Park & Recreation District.

Fay Bainbridge Park is a 17-acre marine camping park with 1,420 feet of saltwater shoreline on the northeast corner of Bainbridge Island. The park offers sweeping views of Puget Sound, the Cascade Mountains and features sandy beaches. On clear days, Mount Rainier and Mount Baker are visible from a sandy beach.