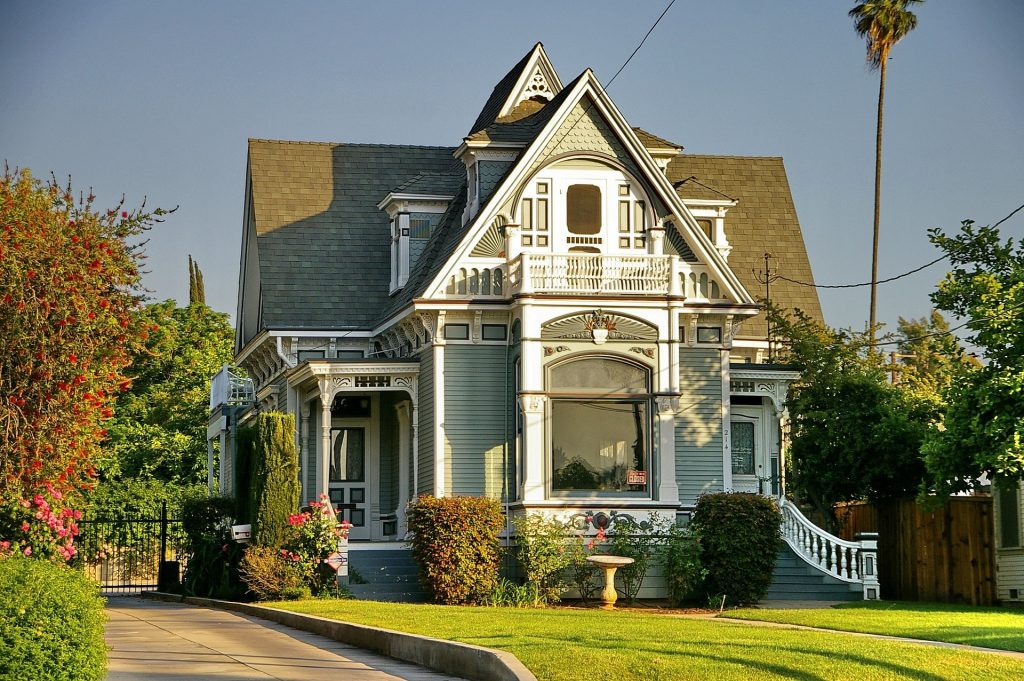 Never underestimate the importance of a pretty face.
When it comes to buying or selling a home, first impressions count. While major renovations or additions can affect your home's value, you don't need to add a new pool to improve your home's desirability. In fact, improving your home's curb appeal through relatively low-cost, but simple, changes, can significantly improve its standing in the market. A curbside "facelift" is always money well-spent, whether prepping to sell your house, increasing its equity-value, or just for your own benefit.
Updated house numbers: Adding new, elegant numbering to your home's address signage can create a flattering statement. Choose larger numbers in simple, unfettered designs for maximum appeal.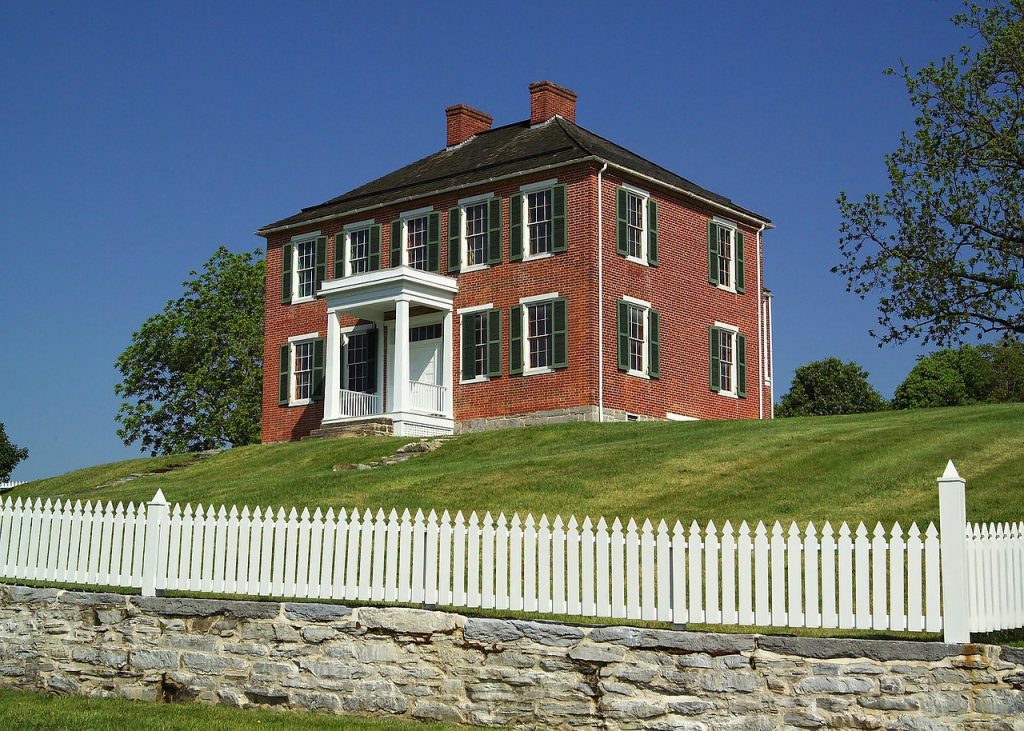 Keep it neat: The first glance at your home should reveal a neat, clutter-free exterior. Remove any standing objects, trash, or items in disrepair, and keep the exterior area as tidy as possible.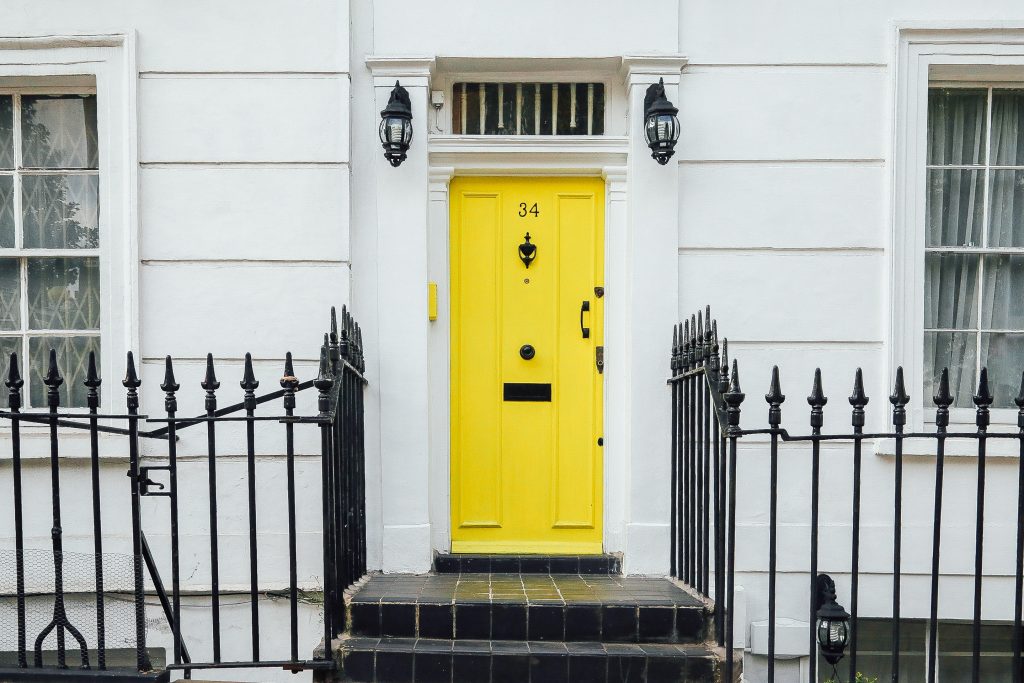 Try a new door: Though a new door is a costlier investment than, say, house numbers, it can spruce up your home's exterior, and even help your home look newer. The cheapest option is to repaint it, and people are getting more adventurous with color choices for doors. Contrast is good, and some homes benefit from brightly colored doors. At minimum, keep your existing door clean and in tip-top condition by replacing knobs, hinges and doorbells if they're in disrepair.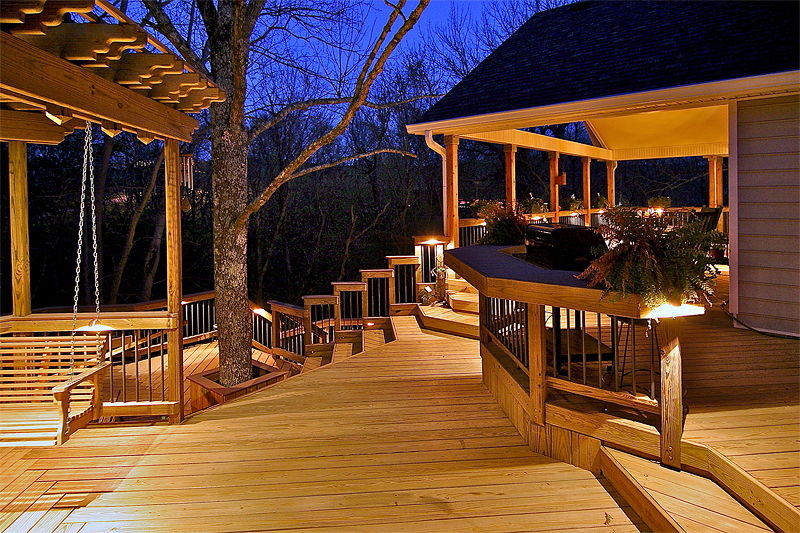 Lighting: Good lighting can give your home's exterior a cheap makeover and make first impressions more positive. Try path-side lighting in your entryway, or selective lighting to accentuate particularly beautiful landscaping, such as blooming flowers.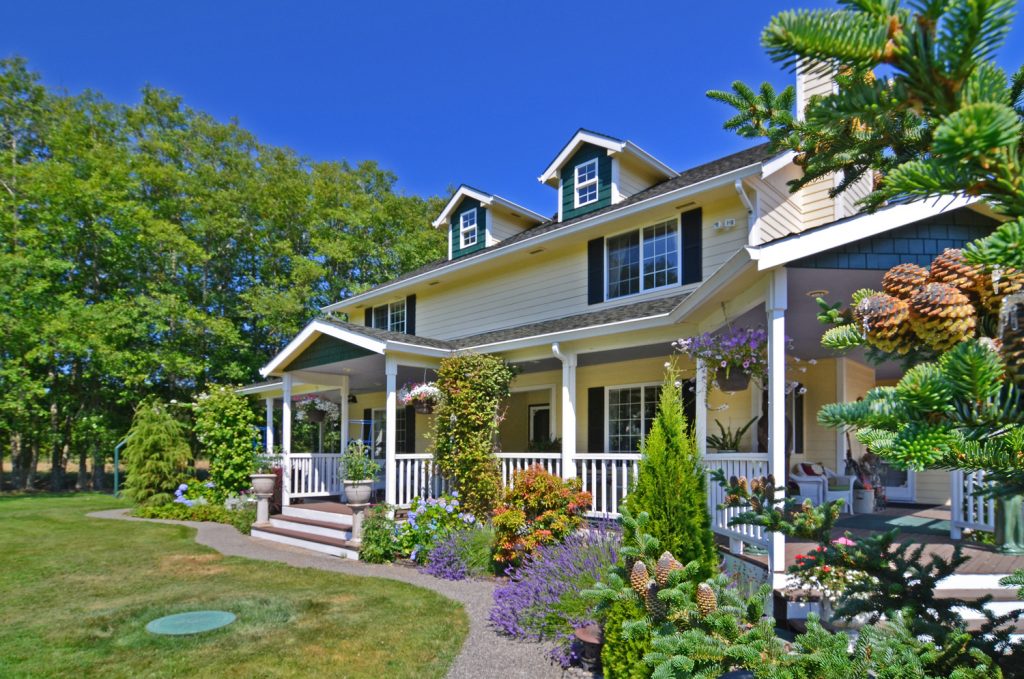 Landscaping matters: Landscaping may be the single most important component of a home's curb appeal. First things first: Plants in poor condition immediately detract from your home's appearance, as do weeds. Commit to maintaining whatever landscaping you choose in prime condition. If your budget allows, you might consider a professional landscaping service. Homes with more "sophisticated" landscaped exteriors can be perceived as having a larger market value.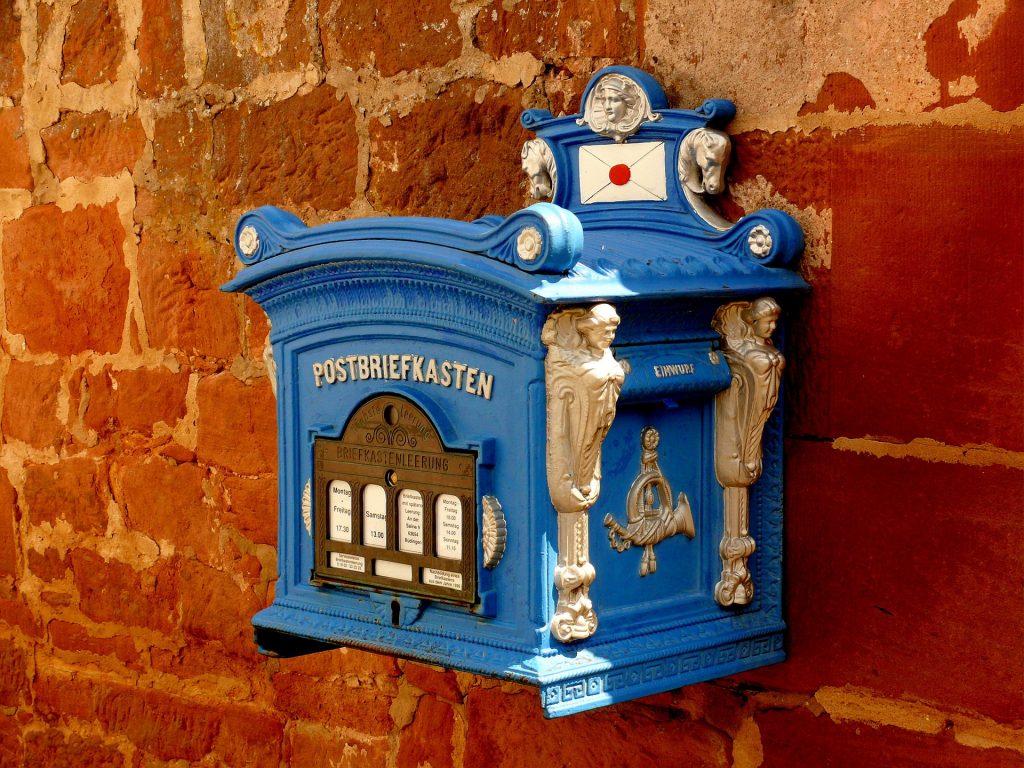 Check Your Mailbox
In many neighborhoods, another first curb-appeal object is literally at the curb: the mailbox. It's often not seen for what it is: an eyesore. You can spend a pile of money for a pile of bricks to dress up your mailbox, but a recent trend is less costly: unique and artsy mailboxes and posts. Visit an arts and crafts show and you may find hand-crafted mailboxes for a reasonable price.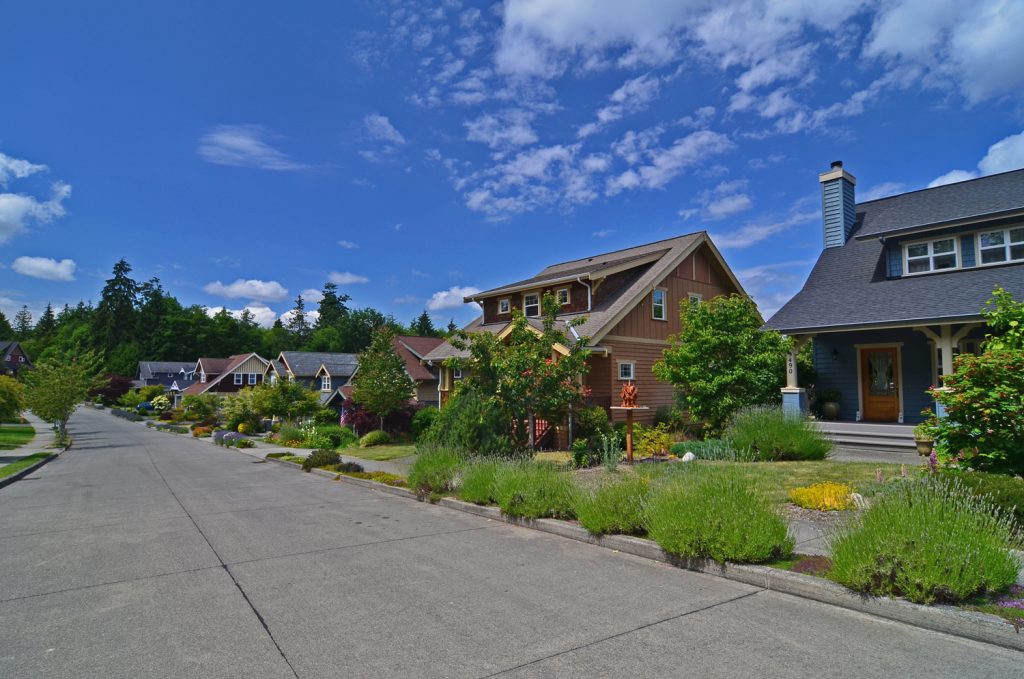 Know your neighborhood: We don't want to encourage you to worry about the proverbial Joneses, but knowing the context of your neighborhood is important to creating curb appeal. Create an exterior that complements the neighborhood and nearby houses.
Posted on April 21, 2017 at 11:40 pm
Carleen Gosney
Category:

Bainbridge Island Buzz, Bainbridge Island Real Estate, Uncategorized
Tagged

98110, Bainbridge Fine Properties, bainbridge island, Bainbridge Island Living, Bainbridge Island real estate, Banbridge Island Real Estate, Carleen Gosney, Curb Appeal, Home Design, Windermere Bainbridge